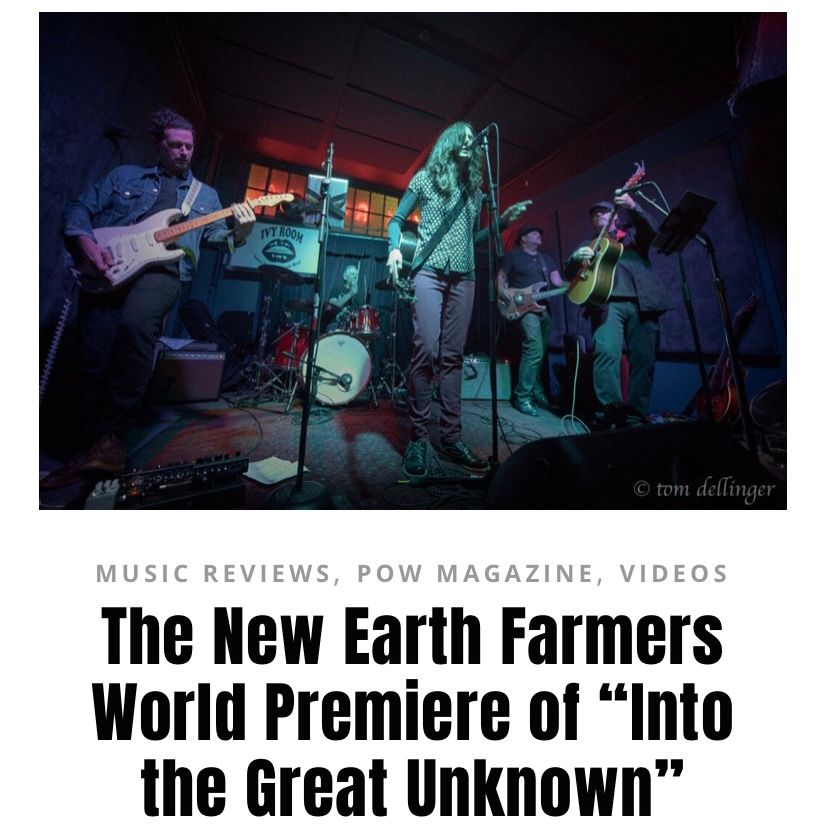 Video Premiere at POW Magazine
Into The Great Unknown
http://www.powmagazine.org/powmagazi
This song was inspired by the passing of Tom Pettywho is one of the bands strongest influences. "Into The Great Unknown" is described by the band as an ode to the late great songwriter and musician. The musical ethos of Tom Petty are infused into the vocal harmonies and melodic drive of the song. Tom Petty fans are sure to enjoy the melodies, vocal inflections, and choice of instruments which all reflect the great late artist's style. 
The lyrics from "Into The Great Unknown" speak of transformation and overcoming personal challenges. Each section of the songs comes back to the title line suggesting move forward which inevitably leads into the unknown. The song suggests that the unknown is something both psychological, physical, and even spiritual.
Get the EP "Into The Great Unknown"
Visit our Bandcamp site to purchase the CD or Download